FROM SITE SELECTION MAGAZINE MARCH 2019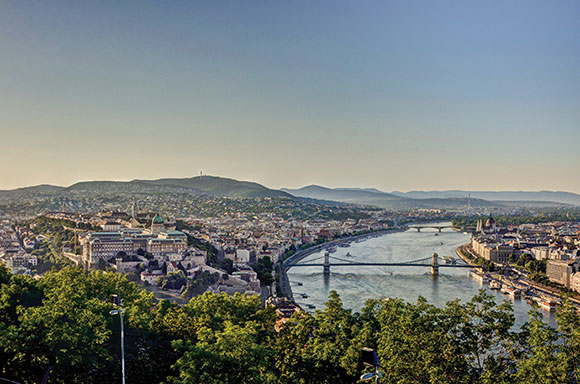 EASTERN EUROPE
Editor in Chief Mark Arend talks with Hungary's Minister of Foreign Affairs and Trade Péter Szijjártó about surging FDI and the evolution from "Made in Hungary" to "Invented in Hungary." And we learn more about the region Szijjártó calls "the backyard of German industry" from Mark's conversation with Silvana Jirotková, CEO of CzechInvest.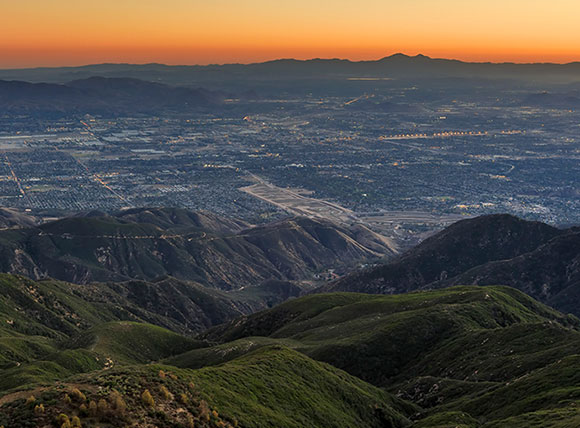 INVESTMENT PROFILE: SAN BERNARDINO COUNTY
New labor market intelligence and a new vision are set to propel San Bernardino County to the next level.
The entire digital edition of Site Selection's highly anticipated March 2019 print issue is now available, including the Governor's Cups, Top Metros and other rankings; industry spotlights on airport cities and data centers; and our interviews with Scotland's First Minister, a former U.S. Secretary of Commerce and seven state governors. View the leading publication in corporate real estate, facility planning, location analysis and FDI right in your browser, download the issue and share it on social media.
Due to a population calculation error made in updating the Dayton, Ohio, region to its new name of Dayton-Kettering, the metro area was erroneously left out of the Tier 2 Top Metro rankings in Site Selection's March 2019 print issue. In fact, Dayton-Kettering, with 40 projects last year, moved up from No. 8 to No. 2, just behind No. 1 Omaha and just ahead of No. 3 Des Moines — part of a Midwestern surge throughout this year's Top Metros. We regret the error. Watch for a spotlight on surging Dayton in the May 2019 issue's Ohio Spotlight.
The Cincinnati Reds Class-A affiliate Dayton Dragons play at Fifth Third Field, where their first home game of 2019 will take place April 4 against the Bowling Green Hot Rods.

Photo courtesy of Dayton Convention & Visitors Bureau
UNITED KINGDOM
San Diego-based Signifyd announced plans to create 150 new jobs in Belfast, Northern Ireland, at a new R&D center. The new jobs will include software engineers, data scientists, risk experts, fraud analysts, customer success specialists and support staff. Signifyd, a maker of anti-fraud software for online transactions, serves over 10,000 clients in 100 countries with secure payment processing. The Belfast area has built up a significant cybersecurity cluster.
USA
Pratt Industries is building a new $20-million packaging and shipping materials manufacturing operation in Troutville, Virginia, part of the Roanoke metro area. The new 100,000-sq.-ft. facility will create 50 new jobs. This is Pratt Industries' second facility in Virginia. Pratt is the fifth largest corrugated packaging company in the U.S., and employs 7,000 people.
SITE SELECTION RECOMMENDS
Last week, Detroit-based LIFT - Lightweight Innovations For Tomorrow announced that the Department of Defense has extended its cooperative agreement for another year. The American Lightweight Materials Manufacturing Innovation Institute (ALMMII), which operates LIFT, signed the original cooperative agreement in February 2014. LIFT is a public-private partnership committed to the development and deployment of advanced lightweight material manufacturing technologies and implementing education and training initiatives. Site Selection was there in January 2015 when the $148-million facility held its grand opening (pictured). According to LIFT, more than 730,000 Michigan workers were employed in lightweighting-related occupations in 2018, with employer demand having risen by 19 percent year over year.
Annika Jostmeier, Conway vice president and senior manager of FDI advisory with Conway Advisory, made this image of Gran Canaria in the Canary Islands, Spain, (with a view of Tenerife Island in the distance) from the volcanic rock Roque del Nublo. The Canary Islands welcomed more than 15.5 million tourists in 2018.