FROM SITE SELECTION MAGAZINE MAY 2019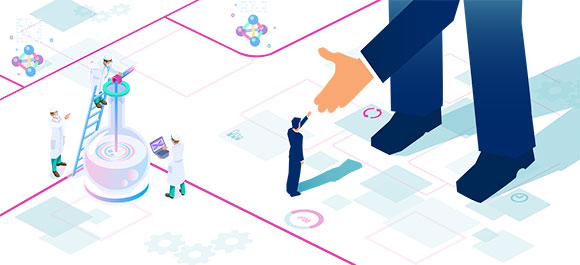 HEALTH TECH & LIFE SCIENCES
But watch for emerging areas with institutions more focused on commercialization, says a CBRE report.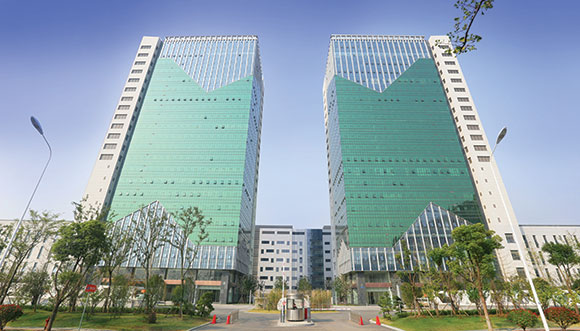 INVESTMENT PROFILE: NANJING
All things biomedical and pharmaceutical can be found in the Nanjing Biotech and Pharmaceutical Valley, a key part of the Nanjing Jiangbei New Area.
CHINA
Airbus Group recently opened a new helicopter assembly facility in Qingdao, China. The 70,000-sq.-ft. plant will employ 40 people to assemble the H135 helicopter for the Chinese market. The plant will receive components manufactured in Germany and Spain for assembly. The first helicopter will be complete in the second half of 2019.
USA
Yext has announced that it is establishing a new headquarters in New York City. The new $150 million site will create 500 new jobs and occupy 142,000 sq. ft. Yext is a digital knowledge management company that allows clients to manage their brands across digital platforms. The company has offices in Chicago, Dallas, San Francisco, Washington, Berlin, London, Paris, Geneva, Shanghai and Tokyo.
SITE SELECTION RECOMMENDS
The U.S. Energy Information Administration (EIA) is always a treasure trove of data, with maps and tools covering everything from coal stockpiles to flood vulnerability and natural gas infrastructure.
Most recently, the EIA launched a new portal for state energy information — a helpful tool for location decision-makers weighing such factors as energy cost and availability or a given state's renewable energy profile. Renewables are just one factor in Site Selection's annual Sustainability Rankings, appearing in the magazine's next issue.
A sample of the data resident at the EIA's new portal for state energy information, now in beta testing.

Image courtesy of EIA
Redolent of the large-scale, richly saturated and very expensive photographs of Andreas Gursky, this image from the annual U.S. Bowling Congress Open Championships was made at South Point Bowling Plaza in Las Vegas last week by Conway Art Director Scott Larsen, who has competed in the event for many years alongside family members and friends.
The world's largest annual participatory sporting event, the Championships attract 45,000-75,000 participants from all 50 states and several foreign countries, and take place over about 125 consecutive days from 7 a.m. until 2 a.m. daily. A hosting community can expect to realize up to $100 million in economic impact during the course of the tournament. Next year the event heads to the National Bowling Stadium in Reno.