FROM SITE SELECTION MAGAZINE MAY 2019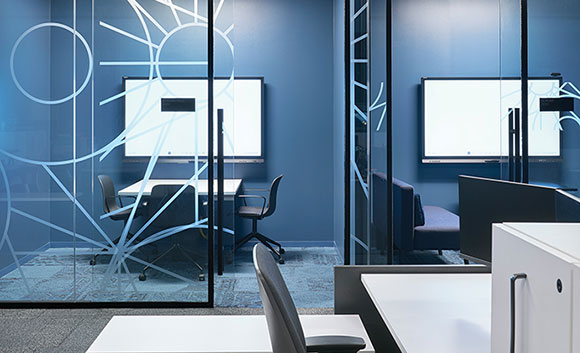 COLORADO
Western Union's HQ search didn't stray far.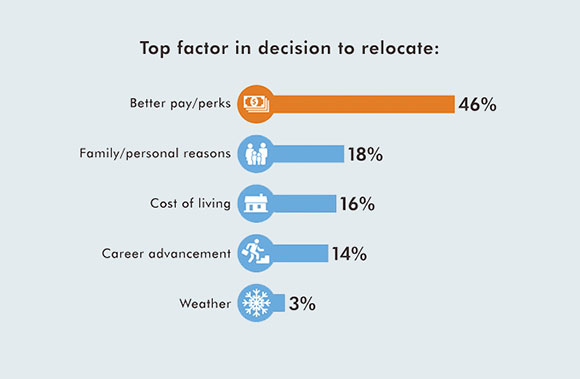 NEWS DIGEST
Quick-hitting reports update you on industrial workplace perks; musical chairs with HQs in Tennessee; CompTIA's top tech towns; where the U.S. ranks in robot density; Nikola Motor's location choice in Arizona; and what it takes to get Canadians to relocate.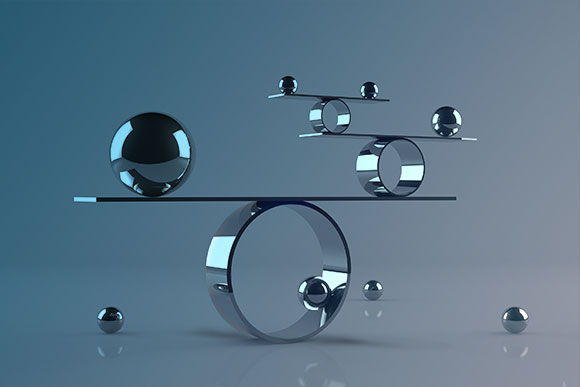 INVESTMENT PROFILE: NORTH MACEDONIA
North Macedonia's free zones play a key role in the newly renamed country's economic growth plan.
Grab
Lead
Singapore-based "super app" company Grab in 2016 successfully raised capital to support company growth, which was further backed by billions in additional funding from such investors as SoftBank, Toyota and Microsoft in 2017, 2018 and early 2019. Grab's services apps include GrabTaxi, GrabFood and GrabPet, among others.
Project
In March 2019, the company, along with Ascendas REIT, broke ground for its new headquarters in Singapore, which will house up to 3,000 employees and the company's largest R&D center under one roof. At the ceremony, Grab also announced the launch of Batch 2 of its Grab Ventures Velocity (GVV) program, reaffirming "its long-term commitment to Singapore and continued effort to grow the tech startup ecosystem in Singapore and across Southeast Asia." As of March, the company has seven R&D centers in Singapore, Beijing, Seattle, Bengaluru, Ho Chi Minh City, Kuala Lumpur and Jakarta.
Lead Signal
Project
TAIWAN
Super Micro Computer has announced the groundbreaking for a new $64 million, 800,000-sq.-ft. facility in Taoyuan, Taiwan. The new facility will expand production capacity as well as house hardware and software R&D. Headquartered in San Jose, California, Super Micro develops high-performance, high-efficiency servers for data centers, cloud computing, enterprise IT and embedded systems worldwide.
USA
Michelin recently opened its largest U.S. warehouse and distribution center in Woodruff, South Carolina. The new $270 million facility encompasses 3 million sq. ft. and has the capacity to handle over 4 million tires per year. The 24/7 operation will create 350 new jobs. Michelin North America operates 19 plants and employs 22,000 people.
SITE SELECTION RECOMMENDS
The 2019 Global Talent Competitiveness Index (GTCI) report unveiled in January revealed that Switzerland, Singapore and the United States "continue to lead the world in talent competitiveness, while countries in Asia, Latin America and Africa are seeing a progressive erosion of their talent base." The report also ranks cities, with Washington, D.C, coming in at No. 1, followed by Copenhagen, Oslo, Vienna and Zurich. The United States has risen from No. 9 when the first GTCI was issued five years ago.
Managing Editor Adam Bruns made this photo early this week at the National WWI Museum and Memorial (aka the Liberty Memorial) in Kansas City, Missouri. Dedicated in 1921, the memorial is inscribed in honor of those who served in "the World War." Two Assyrian Sphinxes guard the south entrance: "Memory" (shown) faces east toward the battlefields of France, "shielding its eyes from the horrors of war," says the museum's website. "Future" faces west, "shielding its eyes from an unknown future."