FROM SITE SELECTION MAGAZINE MAY 2019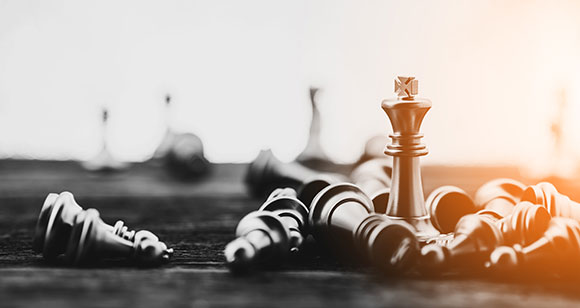 OHIO
Ron Starner talks to Ohio State's Ned Hill about a new study he co-authored on the statewide and national effects of the current trade war. And Gary Daughters takes a look at why Dayton these days is doing more winning than losing.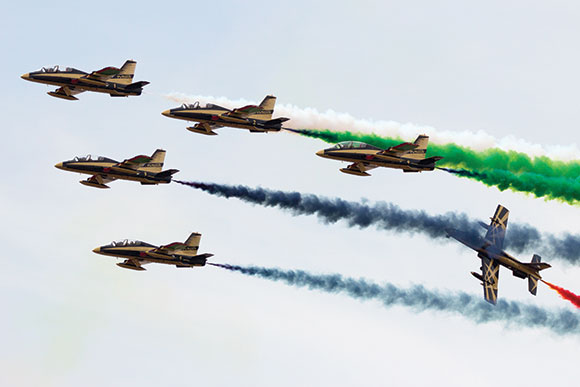 INVESTMENT PROFILE: MOROCCO
With aerospace and autos leading the way, Morocco is poised for a breakout.
Equinix
The data center giant announced a new International Business Exchange (IBX®) data center (SY5) in Sydney, Australia, where the 2019 World Forum for FDI takes place in three weeks. The $160 million first phase of the South Sydney facility in Alexandria is targeted to open in Q3 2019 and will offer an initial capacity of 1,825 cabinets, with plans to expand to 9,225 cabinets when fully built (the largest in Australia). When SY5 opens, Equinix will have a national footprint of 16 IBX data centers across Sydney, Melbourne, Perth, Canberra, Adelaide and Brisbane, with eight in Sydney. Equinix currently has 40 IBX data centers across 12 Asia-Pacific markets. Singapore's fourth IBX data center is on its way, while Seoul will soon welcome its first.
Mahle
Germany's Mahle has inaugurated a new R&D center in Valencia, Spain that will serve as a competence center in automobile electronics, where some 250 engineers will develop new products and solutions for sustainable mobility. With more than 660 employees, Mahle develops and manufactures a wide variety of products for the automotive sector in Valencia and Motilla del Palancar (Cuenca), and fills its workforce pipeline in part via collaboration with Valencia Polytechnic University.
SITE SELECTION RECOMMENDS
Among the crucial sectors threatened by the U.S.-China trade war is rare earths: that special subset of magnetic and other materials necessary for much modern technology, and completely dominated by China. This has been a threat since well before current geopolitical turmoil, as documented in this January 2010 Site Selection Energy Report story about the Molycorp site in Mountain Pass, California. After Molycorp's bankruptcy, the remnants re-emerged as Neo Performance Materials, based in Toronto, with offices in Beijing and in Molycorp's former base of Greenwood Village, Colorado.
A rare earths mine in Mountain Pass, California, once operated by Molycorp is now part of Toronto-based Neo Performance Materials.

Archive photo courtesy of Molycorp
For those still suffering from "Game of Thrones" withdrawal, Laura Martin, Conway's Global Director of Training and Events, made this image of the Dark Hedges — aka the Kingsroad — near Lime Park in Northern Ireland. Discover Northern Ireland says the rows of beech trees were planted by the Stuart family in the 18th century to announce to visitors they were now approaching the entrance to the Stuarts' Georgian mansion Gracehill House.