FROM SITE SELECTION MAGAZINE MAY 2019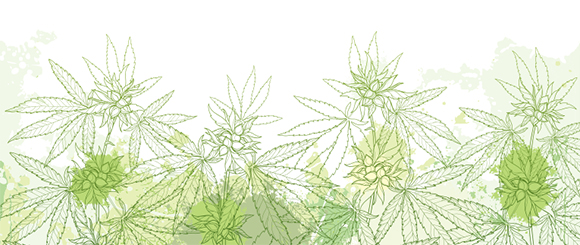 INDUSTRIAL HEMP
New laws give the green light for more growers and processors in South Carolina and other states. We also learn the top 10 states by licensed hemp acreage.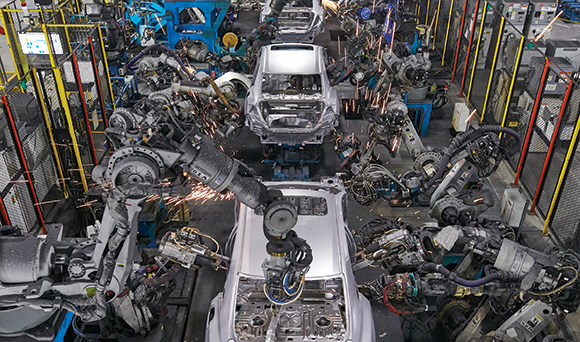 INVESTMENT PROFILE: HOOSIER ENERGY
How Hoosier Energy built a network of FDI projects in two states.
Coursera
Lead
In April 2019, Silicon Valley-headquartered online education platform Coursera announced that it had secured $103 million in a Series E funding round. The additional funding was intended to substantially help the company in its endeavors to expand internationally and to accelerate development of its platform that serves over 40 million users, 1,800 businesses and over 150 universities.
Project
On May 22, 2019, Coursera announced the opening of a new engineering office in Toronto, Ontario, Canada. The new location marks the Mountain View–based company's first engineering operations outside of the United States. Toronto's recent ranking as the city with the highest growth in tech-related jobs in Canada and the U.S., as well as the access to top universities and research facilities, are significant drivers of this location decision. The leading online learning platform's development team has a focus on Industry 4.0 disruption and seeks to innovate within the area's vibrant tech community. As Site Selection reported in November 2016, Ontario leaders have been cultivating Silicon Valley ties for some time.
Lead Signal
— Olivia Vener, Consultant, Conway Advisory
SITE SELECTION RECOMMENDS
Kaiser Permanente this week announced plans to construct a new $900 million headquarters — The Kaiser Permanente Thrive Center (pictured) — in Oakland, California, "bringing together staff currently in multiple locations, reducing annual operating costs and benefitting the city that has been its home since 1945," the healthcare giant said on Monday. The unaffiliated Henry J. Kaiser Family Foundation had its HQ in Oakland too, decades ago. Last year it moved to a new HQ in nearby San Francisco and, as the foundation's leaders told us, actually saved money with the relocation to one of the nation's most expensive cities.
Rendering courtesy of Kaiser Permanente
THE NETHERLANDS & TAIWAN
San Diego–based Rakuten Medical, a clinical-stage biotechnology company, has established new office locations in Amsterdam, Netherlands and Taipei, Taiwan. The company looks to better position itself within these growing markets. The Amsterdam-based office will serve as Rakuten Medical's European headquarters. Both locations are intended to broaden the company's capabilities and global presence.
USA
Canadian auto supplier Advanced Design Solutions Inc. will invest $10 million and create up to 180 jobs in Lawrence County, Tennessee, south of Nashville and west of I-65 along the Alabama state line. Proximity to original equipment manufacturers (OEMs) makes Lawrence County an optimal location for the company, which will manufacture steel shipping racks at the new facility. The company expects production to begin this month.
— Olivia Vener, Consultant, Conway Advisory
Conway President and Site Selection Publisher Adam Jones-Kelley made this photo of moonrise over the Sydney Opera House in Sydney, Australia, as the city this week hosted Conway's annual World Forum for FDI. Australia attracts the third highest FDI per capita in the world. It also attracts is share of tourists. The Sydney Opera House is the country's No. 1 tourist destination, welcoming more than 8.2 million visitors a year. Since its opening in 1973, the venue has hosted many of the world's greatest artists and performances and become "a meeting place for matters of local and international significance," says the opera house's website. — Georgia Whitmer