FROM SITE SELECTION MAGAZINE JULY 2019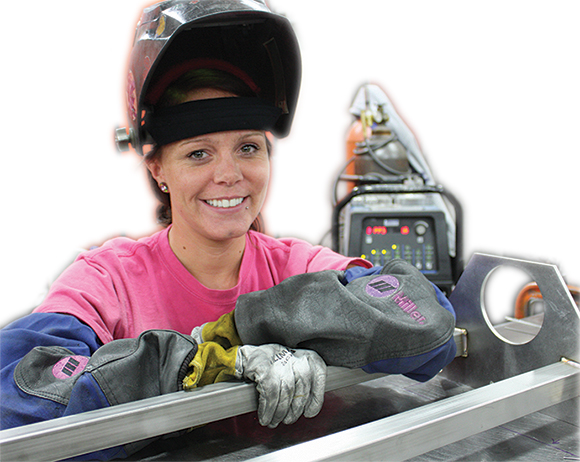 ADVANCED MANUFACTURING
The shifting map of America's factory belt highlights the migration pattern of good jobs.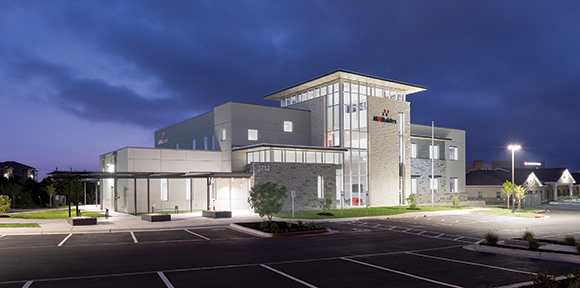 INVESTMENT PROFILE: PFLUGERVILLE, TEXAS
A national construction firm brings its HQ and a whole lot more to Pflugerville.
USA
Lowe's recently announced it will create 1,600 jobs in Charlotte, North Carolina, with a major new $153 million technology center in the city. A highly trained workforce is cited as a reason for the company to further expand in its home state.
UNITED KINGDOM
Tech giant Sage has recently announced that it will relocate its international headquarters from Great North Park to Cobalt Business Park in Newcastle, UK. Sage plans to invest close to $50 million over the next three years on the project. The new location will allow the company to create over 200 jobs and improve the customer experience. The company envisions a space that facilitates collaboration and offers employees enhanced training opportunities.
— Compiled by Olivia Vener, Consultant, Conway Advisory
CONWAY ANALYTICS SNAPSHOT
Since we first started logging significant corporate facility projects in our proprietary database in the late 1980s, Conway Analytics has documented tens of thousands of projects, including more than 3,150 since spring 2015 that include a headquarters component. Around 80% are in the United States, with the next highest totals found in the still-pre-Brexit United Kingdom, Canada, China and Germany. Among the states, below are the Top 10, trailed slightly by Minnesota, Georgia and California. — Adam Bruns
| Rank | State | HQ Count |
| --- | --- | --- |
| 1 | Illinois | 218 |
| 2 | Ohio | 204 |
| 3 | Texas | 180 |
| 4 | Florida | 164 |
| 5 | Pennsylvania | 139 |
| 6 | Virginia | 135 |
| 7 | New York | 123 |
| 8 | North Carolina | 105 |
| 9 | Michigan | 84 |
| 10 | Indiana  | 75 |
SITE SELECTION RECOMMENDS
An artist's conception of the TMT primary mirror shows its segmentation into a total of 492 hexagonal segments, each about 1.44 meters (56.6 inches) across corners. The segments fit very closely together, and are spaced with gaps of only 2.5 mm (0.1 inch).

Image courtesy of TMT International Observatory
Protestors in Hawaii this week continue to block the road to the Thirty Meter Telescope (TMT) site on Mauna Kea. Site Selection first reported on the project in 2012 in "Seeking First Light," where we documented the scientific, economic and metaphysical aspects of the site, including a denied petition filed in the name of guardian spirit Mo'oinanea. Learn here about the collection of telescopes that have been conducting research on Mauna Kea for many years. Governor David Ige this week vowed to help find a peaceful resolution.
Conway President and Site Selection Publisher Adam Jones-Kelley and Staff Photographer Carmyn Suzor this week visited the village of Domo in Doma, Morogoro, Tanzania, where Conway Inc. returns each year to donate shoes, clothing and supplies to the children.