FROM SITE SELECTION MAGAZINE SEPTEMBER 2019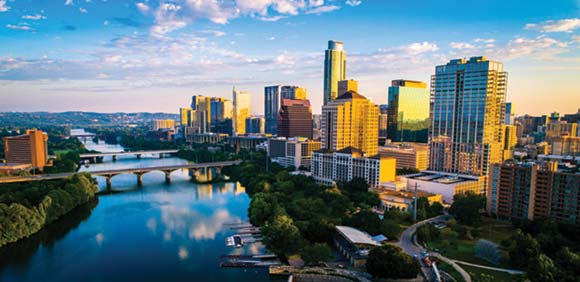 TEXAS
Businesses are flocking to Texas. Governor Greg Abbott still wants more.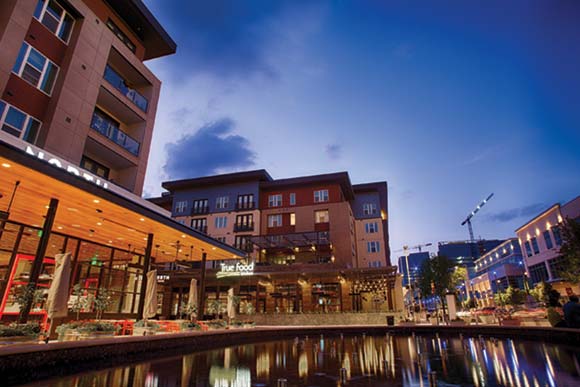 TEXAS-CITIES
The challenges facing the leaders of three fast-growing Texas cities.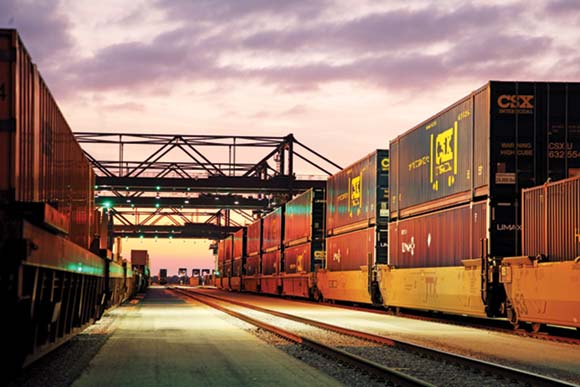 INVESTMENT PROFILE: NORTHWEST OHIO
NorthPoint teams up with JLL, CSX and BNSF to deliver an industrial game changer.
NEW ZEALAND
Hawke's Bay apple company Rockit Global Ltd. has recently announced plans to build a state-of-the-art headquarters and post-harvest facility in Longlands, Hastings, New Zealand. The 226,000-sq.-ft. facility is slated to open before the 2021 apple harvest season. The new facility is said to be optimally positioned close to three of the company's existing orchards, in a region known for its food and wine culture.
AUSTRALIA
D'Orsogna Limited has recently opened a 118,000-sq.-ft. food manufacturing facility in Victoria, Australia. The $44.6 million investment will allow the food manufacturing company to expand capacity to produce cured and cooked hams, gourmet continental goods, bacon and cooked sausages. The new facility will employ 200 people.
— Compiled by Olivia Vener, Consultant, Conway Advisory
SITE SELECTION RECOMMENDS
An August white paper from the Council of Development Finance Agencies (CDFA) explores financing tools available to cultivate regional food systems, from measures addressing food scarcity to supporting company growth, agribusiness and healthier eating. "Financing the diversity of food-related businesses and projects — from dairy farms and restaurants to small-scale canneries and seafood processing facilities — has been difficult in the past," the authors write in the introduction to the 20-page paper, "yet a wide range of underutilized resources exist today that can help build a better food system."
Cathy McFarland, Site Selection's regional director of sales & marketing for the Midwest, made this image during the Industrial Asset Management Council's (IAMC) service project on Saturday at the Hunger Task Force farm and fish hatchery in Franklin, Wisconsin, outside Milwaukee. The group picked more than 2,600 pounds of tomatoes and squash, destined for the tables of people in need by this evening. Last year, Hunger Task Force delivered more than 9 million pounds of food to serve Milwaukee's community.
Don't want to wait for the web editions of Site Selection articles? Then check out the newly available digital edition of the September 2019 print issue, including reports on Eds & Meds, the Middle East, the U.S. Southeast and transit.
Industrial Asset Management Council Executive Director Tate Godfrey made this photo of the new $450 million Northwestern Mutual headquarters in Milwaukee, where IAMC's Fall Professional Forum is taking place through Wednesday. Designed by Pickard Chilton, the award-winning corporate campus embodies a new trend of engagement with the city around it, and features pedestrian-oriented streetscapes and three acres of gardens.