ONLINE INSIDER
Today marks two weeks until the Brexit deadline, though even as you read this, new proposals are emanating from the British Prime Minister's office. Conway, Inc. Global Director of Training & Events Laura Martin offers her perspective on the looming effects of Brexit on her native Northern Ireland, and her recent move out of the country.
FROM SITE SELECTION MAGAZINE SEPTEMBER 2019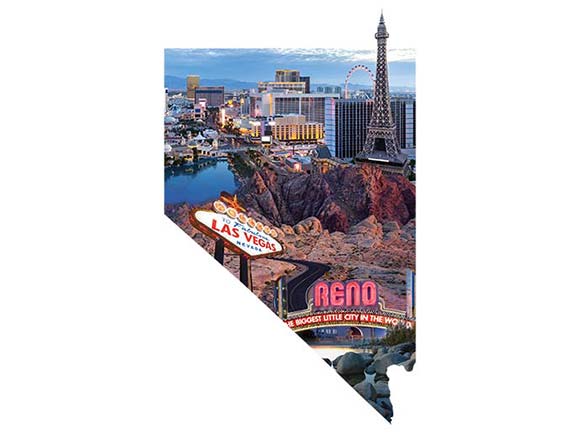 NEVADA
The Silver State positions itself for high-tech investment and as a professional sports center.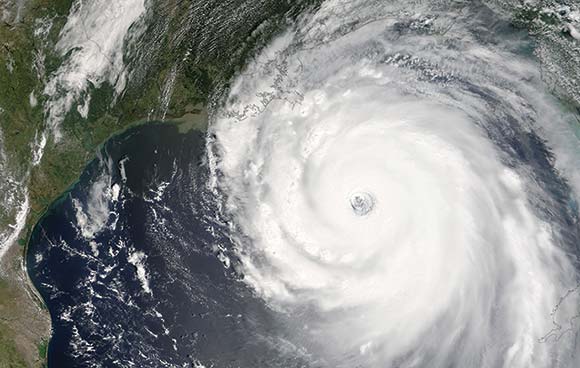 NEWS DIGEST
Brief stories update us on where we found the most Inc. 5000 firms; Webasto's new plant in Mexico; Lockheed Martin's move to Florida's Space Coast; and HUD grants to states slammed by weather disasters.
SITE SELECTION RECOMMENDS
You've read about the seemingly endless rise of the robots. You've learned about the big changes coming because of AI and 3-D printing. But have you ever encountered all of the above at once? What if you could assemble bridges or aircraft out of large arrays of tiny identical pieces, all put together by an army of tiny robots? MIT this week revealed work that graduate student Benjamin Jenett, working with Professor Neil Gershenfeld in MIT's Center for Bits and Atoms (CBA), has been pursuing as his doctoral thesis work. "It's now reached the point that prototype versions of such robots can assemble small structures and even work together as a team to build up larger assemblies," the school reports.
The new work has the attention of NASA, among others, as a research colleague of the two men leads the ARMADAS project to design a lunar base that could be built with robotic assembly. "The underlying vision is that just as the most complex of images can be reproduced by using an array of pixels on a screen, virtually any physical object can be recreated as an array of smaller three-dimensional pieces, or voxels, which can themselves be made up of simple struts and nodes," MIT explains.
Two prototype assembler robots assemble a series of small units, known as voxels, into a larger structure.

Image courtesy of Benjamin Jenett and MIT
USA
Swedish automotive supplier, Gnotec, recently opened its first North American facility in Orangeburg County, South Carolina. The 30,000-sq.-ft. production facility will be initially used for warehousing and later for manufacturing and product assembly. Gnotec invested $6 million in the project, which will bring 78 new jobs to Orangeburg in the first five years of operation.
SWITZERLAND
Fresenius Kabi, the Swiss biosimilar developer, recently announced it will invest $16.5 million in an expansion of the company's existing R&D center in Eysins, Switzerland, located on the outskirts of Nyon in the canton of Vaud. The expanded facility will allow the company to intensify its biosimilar research, which focuses on immunology and oncology.
— Compiled by Olivia Vener, Consultant, Conway Advisory
Site Selection Managing Editor Adam Bruns made this image yesterday from the 34th floor of 191 Peachtree Street in downtown Atlanta, where the Metro Atlanta Chamber hosted an investor briefing from Invest in Wallonia featuring a tax expert from EY, staff from AWEX (the Invest in Wallonia agency) and Consul General of Belgium William De Baets, who represents one of more than 70 consular or trade offices in Atlanta. The city's global stature will reach another peak again in 2026, noted one speaker, when the city hopes to host key matches in the 2026 World Cup at Mercedes-Benz Stadium, in the upper left-hand corner of the photo.