FROM SITE SELECTION MAGAZINE NOVEMBER 2019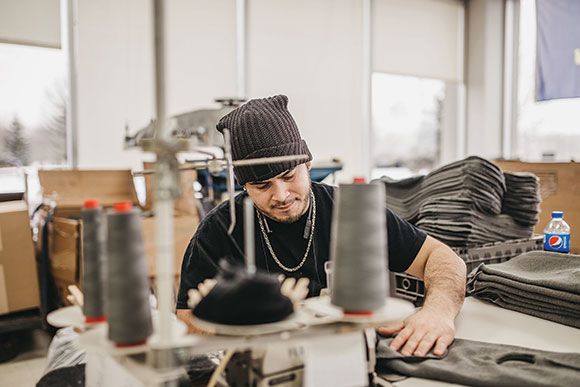 NEW YORK
Next-gen work centers for the developmentally disabled benefit everyone involved.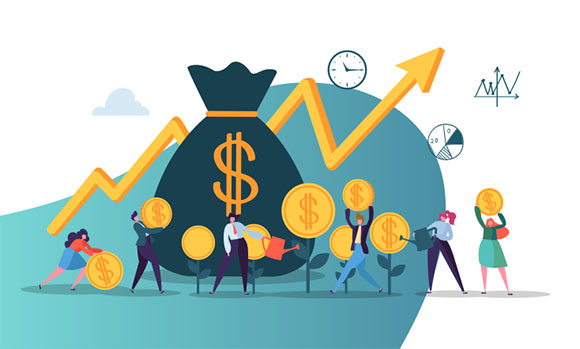 FDI IN AMERICA
Foreign firms spent more than $296 billion last year to acquire, establish or expand businesses in the U.S.
USA
Cintas, an Ohio-based business services company, will use a $20 million capital investment to open a new regional operations center in Murfreesboro, Tennessee. Cintas is the nation's leader in providing specialized services to businesses such as uniforms, supplies and safety materials. The new site is expected to create 144 jobs at an average salary of $65,000. The project will result in a significant source of tax revenue, as Murfreesboro is projected to earn $1 million in taxes from the Cintas location by its fifth year of operation.
RUSSIA
Russian poultry company Cherkizovo Group has received government support to begin construction on the second phase of its turkey production site in Tambov, Russia. The $63 million investment project is intended to increase the company's production capacity by 50%. The project will include the construction of a new nursery and finisher sites in the Tambov Region's Pervomaysky District by mid-2021.
— Compiled by Olivia Vener, Consultant, Conway Advisory
SITE SELECTION RECOMMENDS
Foreign Policy's Keith Johnson and James Palmer provide a crisp "Debunker" of the theory that Evo Morales's ouster in Bolivia was tied to the hunger for the country's lithium. The story hinges in part on a site selection derailed by protests in the country's Potosí region. For reference, see our coverage of South America's lithium potential and reality from eight years ago.
As Foreign Policy points out, there's a difference between resources and recoverable reserves.

Archived map image courtesy of U.S. Geological Survey
Site Selection Staff Photographer Carmyn Suzor made this photo of the shrine to the Hindu goddess Kali in Durbar Square in Kathmandu, Nepal, a historical site known for its Buddhist and Hindu rituals and ceremonies. Known as the goddess of death, destruction and time, Kali is often associated with violence and sexuality, but also embodies Shakti, the Hindu word for feminine energy, fertility and creativity.
Did you capture a stunning landscape somewhere in the world? Make a memorable portrait? Visit an out-of-the-way place? Find yourself at the center of a news event? Send your image, descriptive information and a bit about yourself to Managing Editor Adam Bruns at adam.bruns@conway.com.