FROM SITE SELECTION MAGAZINE JANUARY 2020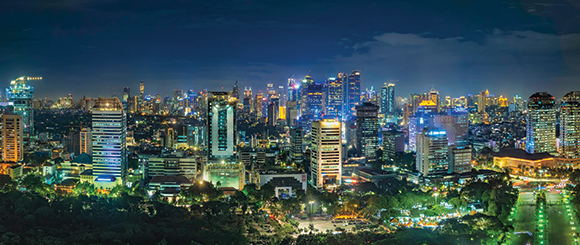 ASIA PACIFIC
Hyundai's $1.5 billion plant in Indonesia, announced in November, adds to the all-time high of $155 billion in FDI that the Association of Southeast Asian Nations countries welcomed in 2018. Also: a glimpse at Milken Institute's Best-Performing Cities China index.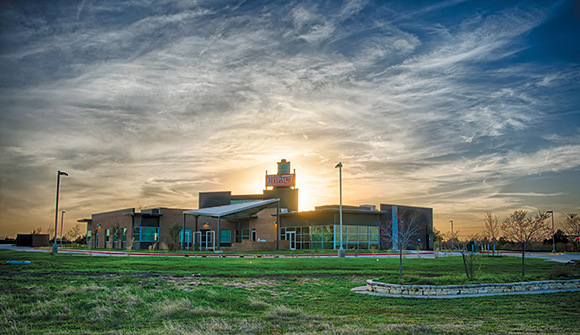 INVESTMENT PROFILE: PFLUGERVILLE, TEXAS
Entrepreneurs Pfind Pflugerville.
NEW YORK
In the fall, Nanotronics announced it would create 190 new jobs and invest $11 million in a flagship manufacturing and R&D center to be located in the Brooklyn Navy Yard's historic Building 20, a 150-year-old former shipbuilding factory. Nanotronics has partnered with the City University of New York's Medgar Evers College to join the START-UP NY program, launched and covered by Site Selection in late 2013. "This project melds the Brooklyn waterfront's industrial heritage with its tech-based future," said Gov. Andrew Cuomo in September. The Nanotronics groundbreaking comes as comes as the Brooklyn Navy Yard undergoes a $1 billion expansion. The Navy Yard has a $2.5 billion master plan to create 10,000 additional jobs housed in vertical manufacturing buildings, which would bring the total number of jobs at the Yard to 30,000 in the coming decades.
COSTA RICA
Walmart recently invested $55 million and is hiring more than 520 at a new food distribution center in Coris, in Cartago province in Costa Rica. The 24,000-sq.-m. (sq.-ft.) facility will store and redistribute fruit, vegetable and grains sourced from over 140 local producers. According to the Caribbean Council, Walmart "anticipates a total investment of US$115 million in Costa Rica by the end of 2019 to increase its local outlets and expand its US$68 million distribution center in Coyol (west of San Jose). The investment is considered a vote of confidence from Walmart, which announced in 2017 that it aimed to double the number of its Costa Rican stores by 2023."
SITE SELECTION RECOMMENDS
Tate Godfrey, executive director of the Industrial Asset Management Council (IAMC, managed by Conway, Inc.) made this photo last fall during the IAMC Fall Professional Forum in Milwaukee. Comprising three buildings designed by legendary architects Eero Saarinen, David Kahler, and Santiago Calatrava, the Museum's signature since 2001 has been Calatrava's Quadracci Pavilion, encompassing Windhover Hall with its vaulted 90-foot-high glass ceiling; the Burke Brise Soleil, a moveable sunscreen with a 217-foot wingspan that unfolds and folds twice daily; and the Reiman Bridge, a pedestrian suspension bridge that connects the museum to the city.