FROM SITE SELECTION MAGAZINE MAY 2020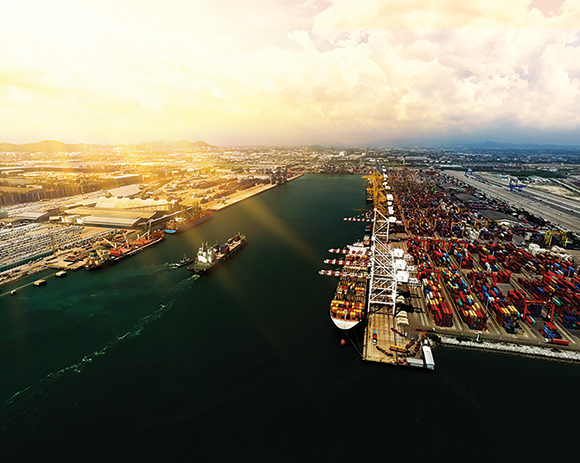 ASIA
Aerotropolis expert John Kasarda walks us through a region that accounts for more than $80 billion in business investments and is receiving $50 billion more from the Thai government and the private sector to make it even more business-friendly.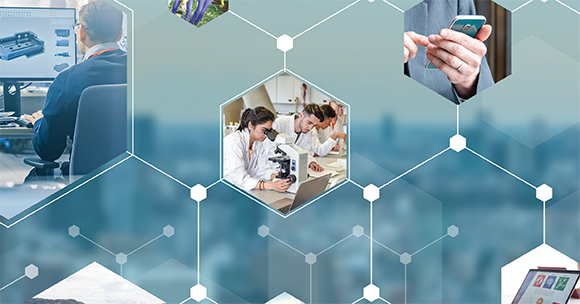 COSTA RICA
Our conversations with leaders from six global companies highlight why — today more than ever — people, planet and collaborative prosperity are priorities for growing companies in Costa Rica.
NEW YORK
Originally announced last September, this project in February received preliminary approval for incentives from the Yonkers Industrial Development Agency. The complex located along the newly created Saw Mill River Plaza and next to the new Yonkers train station will include three 20,000-sq.-ft. and two 10,000-sq.-ft. stages, a fully operational back lot and the opportunity to create a location-based entertainment property similar to what Lionsgate has already established in China, the Middle East and elsewhere around the world. Lionsgate partners include Great Point Capital and National Resources. Lionsgate CEO Jon Feltheimer last fall noted how rare it was to find a prime studio location in New York City. "This is a game changer for the City of Yonkers and is a testament to the ongoing revitalization of our waterfront," said Yonkers Mayor Mike Spano. "Yonkers already hosts dozens of on-location shoots every year with film days tripling over the last five years, so building a permanent sound stage here makes perfect sense."
MASSACHUSETTS
If the Boston Celtics show up for the ribbon-cutting, you know it's a big deal. That's what happened in February when this new NBCUniversal "content production center" opened in Needham Crossing Business Park. According to the local NBC affiliate, it represents the largest investment ever made by a media organization in the Greater Boston area. The new center houses employees from NBC10 Boston, NBC Sports Boston, Telemundo Boston and NECN.
SITE SELECTION RECOMMENDS
Site Selection continues to follow what's real and what's not in the Opportunity Zone arena. Blue Ocean in Maryland last week successfully leased major industrial space to Barker Steel Mid-Atlantic at an Opportunity Zone property it's redeveloping on a site once home to World War II-era aircraft parts manufacturing. Meanwhile, Greg LeRoy of Good Jobs First says there are 10 steps states should take now to end corporate giveaways and generate enough tax revenue to cope with the pandemic fallout. No. 1? "De-couple from the Federal Opportunity Zone Capital Gains Giveaway."
The green light means "go," if anyone should happen to come along. Conway PR & Marketing Principal David Margolis made this photograph at dusk on May 5 in New York City's Central Park.