FROM THE MAY ISSUE OF SITE SELECTION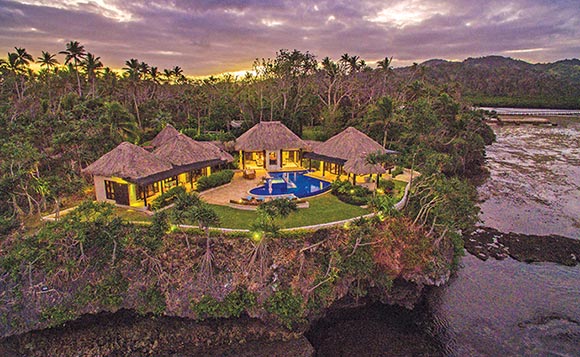 DEPARTMENTS
Our latest digest of global news catches us up on a new terminal in Dunkirk; Petronas in Turin; employment vs. robots in Germany; the world's most expensive cities; and a choice getaway for sale in Fiji.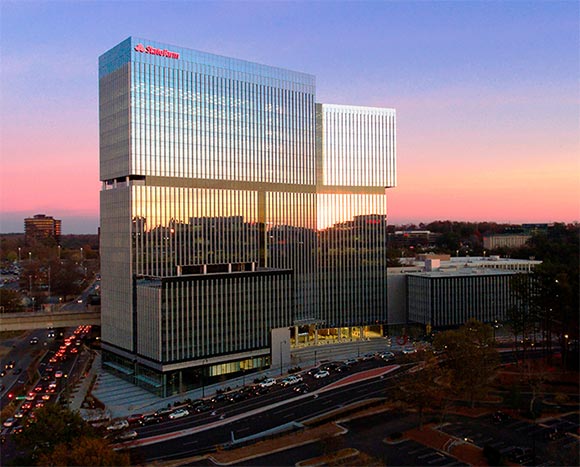 SPECIAL AD SECTION: SALE-LEASEBACK
Sale-leaseback works for real estate strategies being implemented by State Farm and BlueLinx.
Pier 17 at the Seaport District NYC, image by C. Taylor Crothers
The Howard Hughes Corporation announced last week that it has acquired for $180 million a one-acre property on Water Street in Lower Manhattan from Peck Slip Associates, an entity controlled by the Milstein family, at the entrance to the Seaport District, where Hughes is leading a revitalization effort. "This acquisition represents another major step forward in making the Seaport District a vibrant destination and an anchor of the rapidly growing Lower Manhattan community," said Saul Scherl, president of the New York Tri-State Region, The Howard Hughes Corporation.
India
Boston-based Analog Devices has opened a new headquarters in Bengaluru, India. The new 175,000-sq.-ft. facility will house 600 staff and will develop and sell technology solutions for the automotive, industrial, healthcare, consumer, Internet of Things (IoT), security, communications and energy markets. This investment follows a similar investment to expand the company's global facility in Silicon Valley.
Costa Rica
Advant Medical has completed an expansion into Central America with the opening of a 13,000-sq.-ft. facility in Heredia, Costa Rica. The company will hire 30 new people for roles in Quality, Engineering, Production and Administration. The facility will manufacture Class, I, II, and III medical devices. Advant Medical provides 3D printing, injection molding, product development, contract manufacturing and packaging services to the medical device industry.
WORLD'S MOST COMPETITIVE CITIES
In the 2017 World's Most Competitive Cities rankings for the automotive sector, Greater Detroit, Nashville and Columbus led U.S. & Canadian metro areas; Mexican metros dominated Latin America rankings; Birmingham topped the Western Europe charts; Prague led Eastern & Central Europe; and Chinese cities grabbed four of the top five spots in the Asia Pacific.
Light vehicle production in Mexico in Q1 2017 was 17.1 percent higher than Q1 2016, reaching a record 943,702 vehicles.
SITE SELECTION RECOMMENDS
A new report from the Information Technology and Innovation Foundation (ITIF) finds that the rate of growth for business R&D investment as a share of GDP has been anemic and risks undermining U.S. leadership in innovation. "Business R&D has helped establish the United States as the leader in the global innovation economy," said ITIF Economic Analyst John Wu (pictured). "But without the necessary support from the federal government, the United States risks falling behind China and other competitors that have made R&D a greater priority.