FROM THE SEPTEMBER ISSUE OF SITE SELECTION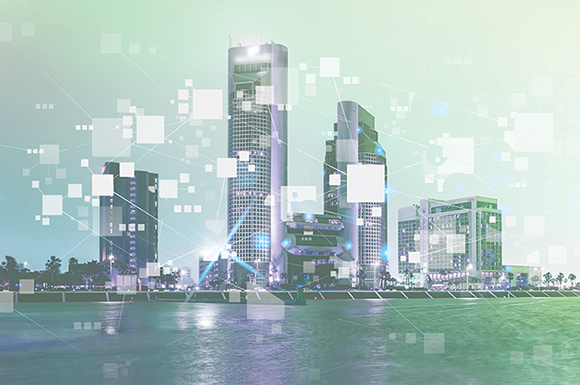 TEXAS
Cryptocurrency made in America springs from a huge data center in Plano — even as a Chinese rival sets up an even bigger shop just down the road.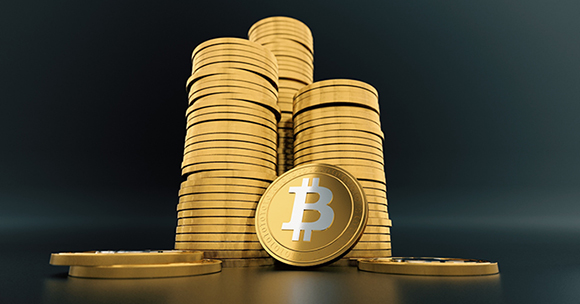 EDITOR'S VIEW
Editor in Chief Mark Arend shares insights from the September issue's must-read stories and from Site Selection's just-completed reader survey.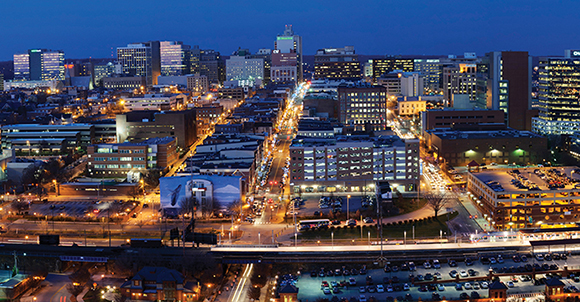 DELAWARE INVESTMENT PROFILE
The First State has the high-end scientific and business talent without the high-end price tag.
INDIA
Etech Global Services announced the opening of a new 30,000-sq.-ft. contact center in Vadodara, Gujarat, India. The new facility will create 400 new jobs and provide contact center solutions to a variety of international clients. Etech cited the Vadodara region for having a strong network of colleges and universities to provide the right skills for the operation. Texas-based Etech Global Services is a provider of customer engagement solutions for many of the world's most trusted brands, and operates eight contact centers in the U.S., Jamaica and India.
USA
Newcastle Aviation Partners recently broke ground for a new world headquarters in Fort Myers, Florida, relocating from Minnesota due to a high-growth aviation market and competitive tax incentives. The new 40,000-sq.-ft. facility will host executive offices as well as warehouse space for aviation components and equipment. Newcastle provides a range of services to commercial and regional airlines as well as general aviation, including asset management, sales, acquisitions, leases, appraisals and components. Once complete in January 2019, the facility will employ 12 people.
SITE SELECTION RECOMMENDS
If you've been paying attention to Site Selection, you know corporate decision-makers pay attention to a region's fiscal health at the same time they're measuring up its workforce, infrastructure and other factors. Fiscal 50: State Trends and Analysis, an interactive resource from The Pew Charitable Trusts, allows you to sort and analyze data on key fiscal, economic and demographic trends in the 50 states.
There's only one place where business and opportunity intersect on a global scale — Illinois.
CHINA OVERSEAS INVESTMENT FAIR
Hosted by the China Overseas Development Association and coinciding with the 40th anniversary of China's reform, the 2018 International Industrial Capacity Cooperation Forum and the 10th annual China Overseas Investment Fair (COIFAIR) will be held September 15-16, 2018, at the China National Convention Center in Beijing. Focused on global economic cooperation and China's outbound investment, the event designed around the theme "Explore New Approaches to Overseas Investment and Drive Global Economic Growth" aims to establish the most effective platforms for connecting Chinese and foreign investors. Each year for the past decade, the event has brought together more than 100 countries with thousands of Chinese enterprises. For more information, visit www.codafair.org, or contact Wynona Wang (Ziwen) at 010-68391508 or info@codafair.org.
Site Selection President and Publisher Adam Jones-Kelley this week made this photograph looking out over Xiamen from Nanputuo Temple, a famous Buddhist temple founded during the Tang dynasty (68-907 AD) on Xiamen Island at the foot of the Wulaofeng-Five Old Men hills in southeast China. Today Greater Xiamen boasts a population of 3.5 million people.