FROM THE NOVEMBER ISSUE OF SITE SELECTION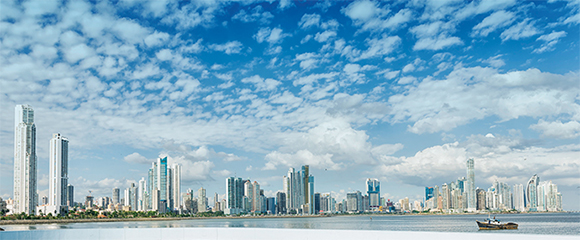 PANAMA
Laurentino Cortizo, a candidate in the May 2019 Panamanian presidential election, talks to Site Selection about the "Panama Papers" misnomer, and why his country is ideally situated for business.

PANAMA
Another Panamanian presidential candidate, Ricardo Lombana, offers his own insights into Panama's recent past and promising future.

MEDICAL DEVICES
Legacy institutions, longstanding employers and startups fuel a top location for medical device manufacturing.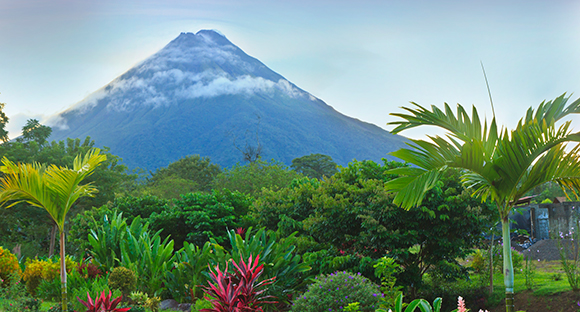 INVESTMENT REPORT: COSTA RICA
From the life sciences to logistics to high-level services, one Latin American hub known for its educational excellence continues to excel in business too.
SOUTH AFRICA
Sappi has announced an investment of $186 million in upgrades to its Saiccor mill in Umkomaas, KwaZulu-Natal, South Africa. Saiccor is one of four mills in South Africa producing paper, paper pulp, and dissolving wood pulp. Sappi is a diversified wood fiber company focused on producing dissolving wood pulp, packaging paper and print paper, as well as biomaterials and biochemicals, with over 12,000 employees across 35 countries.
SPAIN
French laundry services company Elis has opened a new $25-million industrial dry cleaning facility in Barcelona to serve hotels and restaurants in the region. The new 140,000-sq.-ft. facility will employ 200 people. Elis operates over 400 facilities in 28 countries across Europe and Latin America.
Four years ago we recognized this day with an Online Insider documenting efforts to support the hiring of military veterans across the United States, including Hiring Our Heroes and USTechVets.org, which seeks out opportunities for vets in tech firms. The article also includes a chart linking to veterans hiring resources in all 50 states.
Archive photo courtesy of Hiring Our Heroes
SITE SELECTION RECOMMENDS
As most of the Western world focused yesterday on the 100th anniversary of the World War I armistice yesterday at the 11th hour of the 11th day in the 11th month, in China, 11/11 also meant it was time for the shopping discount holiday known as Singles Day, which saw customers spend nearly $31 billion. The idea was hatched in 2009 by Amazon's Asian rival Alibaba, and just like Amazon, Alibaba is opening hundreds of warehouses around the globe, through its logistics arm Cainiao. In May, company leaders announced that the firm would open five new logistics hubs in Dubai, Hangzhou (Alibaba's HQ city), Kuala Lumpur, Liege (Belgium) and Moscow. A week later, Cainiao announced it would lead a JV to invest $1.5 billion to build a 380,000-sq.-m. (4-million-sq.-ft.) digital logistics center at Hong Kong International Airport (rendering pictured). Watch for more about Cainiao in the E-Commerce & Logistics industry report in the January 2019 issue of Site Selection.
Rendering courtesy of Cainiao
Need a breather from the relentlessly breaking news? We bring you relentlessly breaking waves in the U.S. Virgin Islands, courtesy of Andrew Clutz, director, corporate investment & analytics for Conway, Inc.