FROM SITE SELECTION MAGAZINE NOVEMBER 2019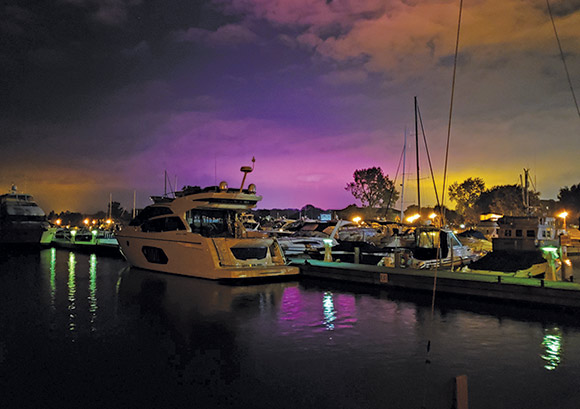 NEWS DIGEST
Quick-hitting stories update you on Bombardier's talent hunt in Canada; Burnham Center in Chicago; America's fastest-growing jobs; "last touch" warehouse space; and a strange light in the sky over Ontario.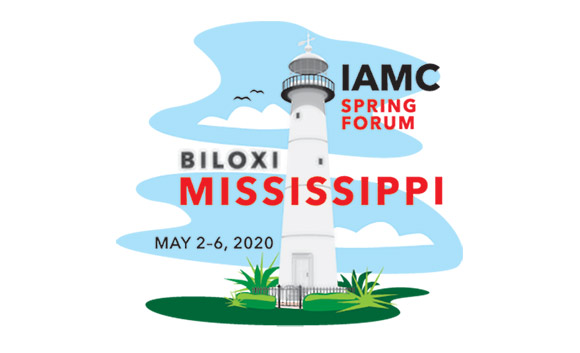 INDUSTRIAL ASSET MANAGEMENT COUNCIL
New IAMC Chair Colleen Caravati of Corning outlines her outlook for the association, and we sample insights from the recent IAMC Professional Forum in Milwaukee.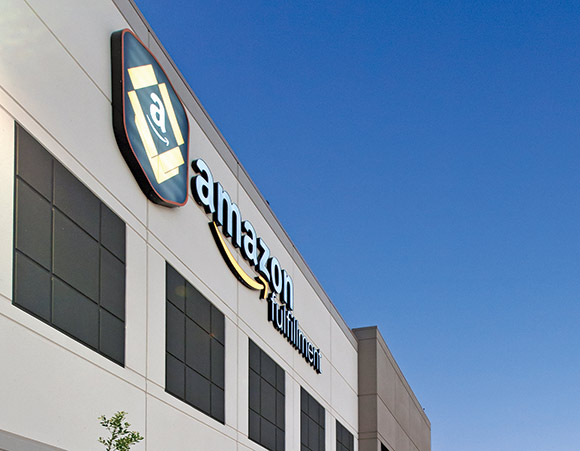 RAIL PARKS & INLAND PORTS
Inland ports just getting up to speed can look to a 30-year-old development in Texas for inspiration.
POLAND
MonoSol, a chemical manufacturer that is part of Tokyo-based specialty chemical company Kuraray Group, is expanding its operations with the construction of a new manufacturing facility in Ujazd, Wojewodztwo Lodzkie, Poland, just southwest of Łódź. The company has been expanding internationally in recent years with plans to expand further at its locations in Indiana and Lebanon. The new plant in Poland is expected to create 90 jobs.
USA
Dispenser Packaging Inc. recently announced plans to open a $12 million manufacturing facility in Frostproof, Florida. The facility will create 95 jobs in five years. The company hopes to begin construction of the 531,000-sq.-ft. manufacturing facility by the end of 2020.
— Compiled by Olivia Vener, Consultant, Conway Advisory
SITE SELECTION RECOMMENDS
On Friday the 13th, good fortune fell on Tennessee as Hyosung Heavy Industries Corporation, known as HICO America in the U.S., announced it has entered into an agreement with Mitsubishi Electric Power Products Inc. (MEPPI) to acquire MEPPI's transformer factory in Memphis. Site Selection reported on the original decision by MEPPI to locate there in "Transformers," our annual analysis of the Mississippi River Corridor, in our March 2011 issue.
HICO plans to produce technologically advanced state-of-the-art power transformers at a much higher volume with wider distribution and application than the products previously produced at this facility. HICO has committed to hiring many of the current MEPPI Memphis facility employees and is slated to start production in the first half of 2020. "The future is bright for Memphis," said Takeshi Yokota, CEO of Hyosung Heavy Industries, "and we look forward to working and growing with the local community as we expand in North America."
Left to right: Memphis Regional Chamber President and CEO Beverly Robertson; Memphis Mayor Jim Strickland; Shelby County Mayor Lee Harris; Tennessee Governor Bill Lee; Hyosung Corporation Vice President Sunghoon Ahn; and Tennessee Department of Economic and Community Development Commissioner Bob Rolfe celebrate Hyosung Heavy Industries Corporation's announcement of the acquisition of the MEPPI transformer production facility in Memphis.
Regional Director of Sales Paul Newman made this photo of Lake Petit, the largest of three lakes in the mountain community of Big Canoe, Georgia. Known by Native Americans as "The Enchanted Land," the area was eventually developed around marble quarries that supplied stone for the Lincoln Memorial and other monuments, as well as the U.S. Supreme Court and the New York Stock Exchange. One of the few places in the world where you can find pink marble, the region also supplies stone for U.S. military tombstones at Arlington National Cemetery.