FROM THE NOVEMBER ISSUE OF SITE SELECTION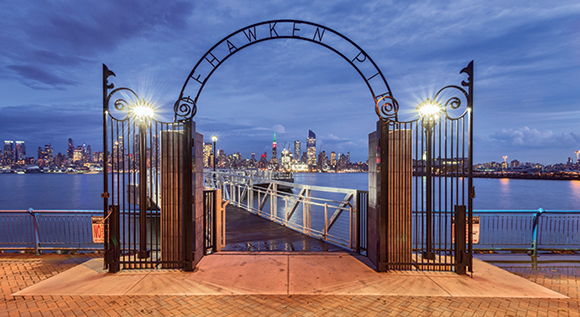 NEW YORK
An engineering pioneer brings a unique perspective to the Empire State's infrastructure needs.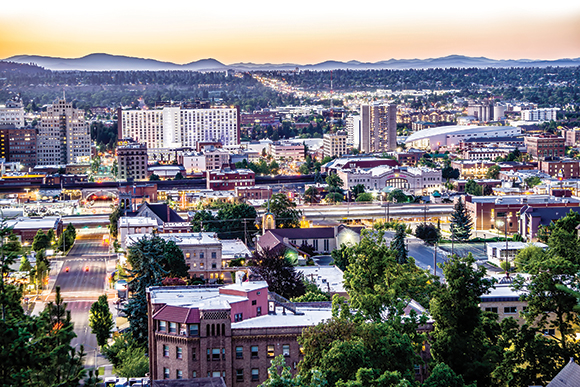 WASHINGTON
Teamwork triggers a big win and big hopes for the future.
UNITED STATES
SK Innovation has announced plans to build a new $1.6-billion lithium-ion battery manufacturing facility in Jackson County, Georgia, northeast of Atlanta along I-85. The plant will supply Mercedes-Benz and Hyundai-Kia Motors with batteries for hybrid electric vehicles, with plans to serve more customers in the future. The plant will be constructed in two phases, with each adding 1 million sq. ft. of manufacturing space and more than 1,000 advanced manufacturing employees. SK Innovation is headquartered in Seoul, South Korea, and operates businesses in energy production, batteries, information and electronic materials and chemicals.
RUSSIA
Procter & Gamble announced the building of a new distribution center in Novomoskovsk, Russia. The new $36-million facility will be complete in 2020 and distribute P&G consumer product. The investment is part of a larger, multiple-site strategy to serve the Russian market.
SITE SELECTION RECOMMENDS
Photo courtesy of New America
The ultra-precise smartphone navigation we rely on wouldn't be in place without a measure enacted by the White House in May 2000 that removed intentional GPS signal degradation so we could know our locations within five meters instead of 50. That historical note leads off a new paper called "Accuracy for All: Community Land Mapping and the Navigation Satellite Revolution posted at New America, the organization led by Princeton Professor and former U.S. State Department Policy Planning Director Anne-Marie Slaughter (pictured). New America also just published a heat map showing which among 270-plus U.S. metro areas are the most networked when it comes to national community-focused organizations and member associations. Compare and contrast to the start-up ecosystem mapping we published in July 2017 and July 2018.
After a week in Atlanta for Conway meetings and a company celebration, Conway staff photographer Sebastian Jug made this image of the Slovenian Alps near the border with Austria as he neared his flight's destination in his home country of Slovenia over the weekend.