FROM SITE SELECTION MAGAZINE JULY 2019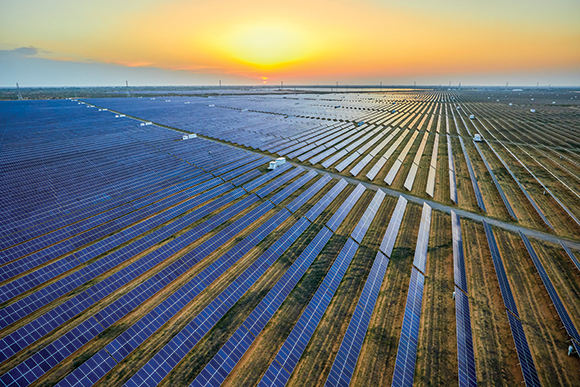 U.S.-MEXICO BORDER CORRIDOR
Academics have a plan to fix the southern border. It may surprise you.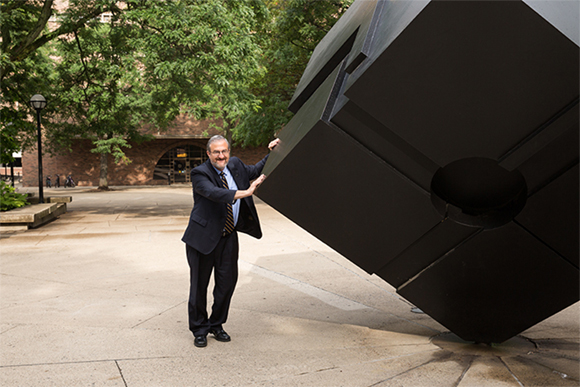 WHITE PAPER
In a first, Site Selection, commissioned by the Michigan Economic Development Corporation, has published an in-depth white paper examining the ties between regional culture and talent attraction and retention in the state. Universities have a big role to play. So do food and beer.
MALAYSIA
Software firm Ideagen has announced that it will open a technology-focused Center of Excellence in Kuala Lumpur. The project will create 70 new jobs as part of the company's plans to create 124 jobs overall at sites in Nottingham, Scotland, the U.S. and Malaysia. The UK-based company has become a global leader in the governance, risk and compliance software arena.
USA
Pamlico Air, an air filtration manufacturer, announced that it will be setting up a new plant in Wilson, North Carolina, located halfway between Raleigh and Greenville, N.C., where the Pamlico River empties into the Atlantic. The $10 million investment from Pamlico's parent company will allow the company to service retail, wholesale, commercial and industrial markets across the U.S. The plant will add over 300 jobs to the Wilson County area.
— Compiled by Olivia Vener, Consultant, Conway Advisory
CONWAY ANALYTICS SNAPSHOT
Yesterday, the U.S. Census Bureau announced the release of a new data product that promises to be an ideal complement to Conway Analytics. The Bureau's Business Formation Statistics (BFS) tracks trends in business applications and formations at the state, regional and national levels, relying on data from business applications for employer ID numbers from the IRS. It also includes projections for business formations in the near future: Figures from the second quarter report released yesterday project that the Midwest will lead in business formations over the next year or two, with the South a close second.
"The BFS began in 2012 as a research project in the Census Bureau's Center for Economic Studies and was first released in beta form in February 2018," the Bureau said.
Business Formations within Four Quarters by State, Per 1,000 People
Maps courtesy of U.S. Census Bureau
SITE SELECTION RECOMMENDS
| | |
| --- | --- |
| | Joel Marcus is chairman and CEO of Alexandria Real Estate Equities, which he founded 25 years ago as a garage startup. |
Earlier today, NAIOP announced it had chosen Alexandria Real Estate Equities its 2019 Developer of the Year, the organization's highest honor. "Founded on the premise that life science companies are most successful when positioned in close proximity to world-renowned academic and medical institutions, cutting-edge scientific and managerial talent and strategic investment capital," said NAIOP, "Alexandria has utilized Harvard Business School Professor Michael E. Porter's cluster theory as the foundation of its differentiated and multifaceted business model."
Site Selection has interviewed Alexandria Chairman, CEO and Founder Joel Marcus and colleagues multiple times over the years, whether the topic was a new ag-tech park in the Research Triangle, continuing growth from Merck and others in South San Francisco, or why being "on campus" in New York City makes sense.
Watch for more on the promise of "eds & meds" as a catalyst for economic development in the September issue of Site Selection.
Laura Martin, market development manager for Conway Events, made this photo recently while on a horse trek through the Cardrona Valley in Otago, New Zealand, a historic valley nestled within the Southern Alps. According to New Zealand's official tourism site, during the late 1800s, Cardrona was at the center of the Otago gold rush. Today, Cardrona Valley is sought out for its winter sports (including the Merino Muster cross-country ski race and Audi Quattro Winter Games), and, in the summer months, its horse trekking, hiking and mountain biking trails. — Georgia Whitmer