FROM SITE SELECTION MAGAZINE JULY 2019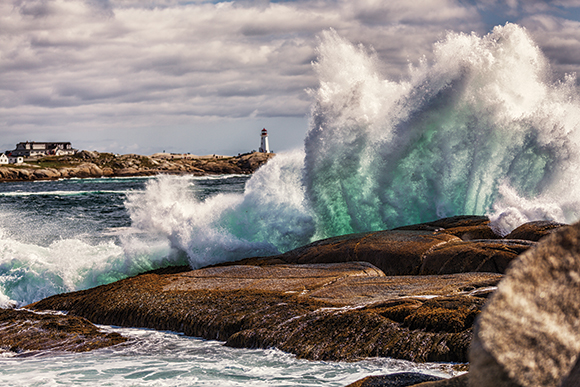 ATLANTIC CANADA
Can an "Ocean Supercluster" designation boost Atlantic Canada's economic prospects?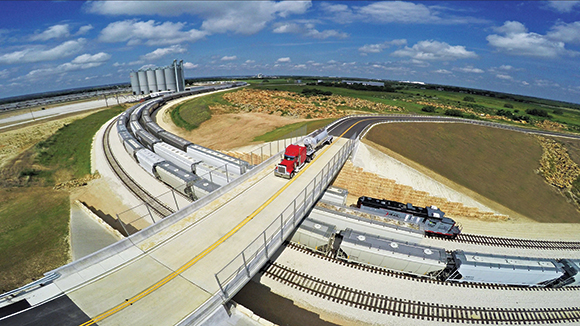 LOUISIANA
Rail, energy and chemicals investments lead off a cavalcade of projects moving forward in Louisiana in 2019.
USA
Anvl, an Indiana-based software company, has recently announced plans to invest $125,000 to establish a permanent office in Hamilton County, Indiana. The expansion in Fishers will create up to 41 jobs by the end of 2022. Anvl offers a platform that is designed to reduce and prevent workplace-related injuries by helping companies modernize safety programs. The Indiana Economic Development Corp. has offered Anvl up to $900,000 in conditional tax credits for the project.
UNITED KINGDOM
Incopro, a global brand protection software company, has recently announced plans to open a new office in Cardiff, Wales. The Welsh company as seen tremendous growth since its inception in 2017 and plans to recruit for 25 more employees before the end of the year. The office location is in a vacant historic building as the company opts for restoration rather than a traditional office building.
— Compiled by Olivia Vener, Consultant, Conway Advisory
SITE SELECTION RECOMMENDS
Image courtesy of New Mexico Film Office
Site Selection's coverage of film and TV production activity has ranged across Louisiana, Georgia, New Mexico, California and New York and overseas to the UK. A March 2019 Institute of Labor Economics discussion paper by Tulane economist Patrick Button titled "Do Tax Incentives Affect Business Location and Economic Development? Evidence From State Film Incentives," concludes: "I find evidence that SFIs [state film incentives] have a large and mostly robust effect on the filming location of TV series, but I find little evidence that SFIs affect the filming location of feature films." He also finds "almost no evidence of any impacts on related industries that might get spillover benefits from motion picture production."
One state is planning on exactly that. New Mexico Gov. Michelle Lujan Grisham in March signed legislation clearing a backlog of rebate payments to film and TV production companies that had accumulated during the previous administration and doubling the cap on rebates as the state recommitted to attracting more production activity. In June, NBCUniversal and Garcia Realty and Development in Albuquerque signed a deal that aims to employ more than 330 in a new production complex that is anticipated to have a $1.1 billion economic impact over 10 years.
Paul Tarrants, Conway's Vice President of Corporate Development for Global Sales and Marketing, made this photo of the famous statues of Paul Bunyan and Babe the blue ox in Bemidji, Minnesota. Derived from an Ojibwe word meaning "lake with crossing waters," Bemidji is known as the first city on the Mississippi River. A logging capital until sawmill fires and a logged-out territory in the early 20th century, Bemidji today is known for events like the Dragon Boat Festival and the Blue Ox marathon, and is the home of Bemidji State University, known for its environmental stewardship and community service mission.