FROM SITE SELECTION MAGAZINE NOVEMBER 2019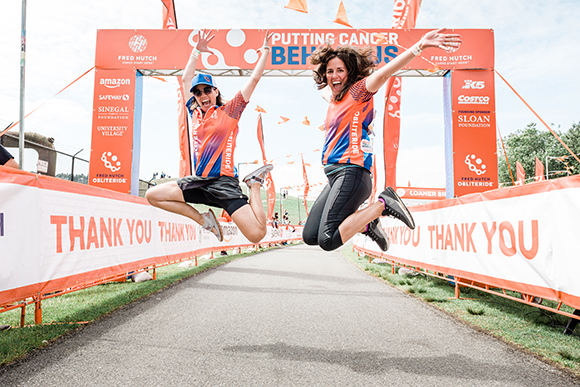 WASHINGTON
Microsoft commits half a billion dollars to making the Puget Sound affordable again.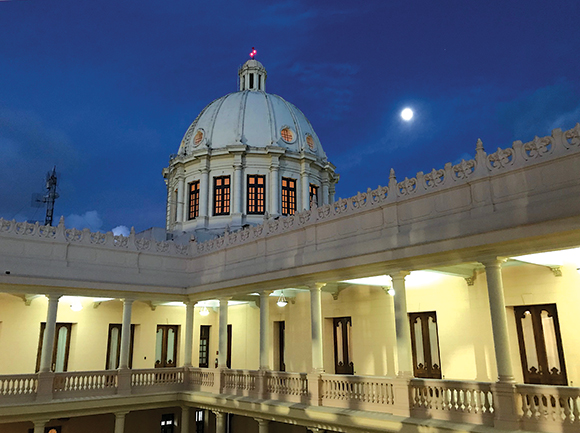 TOP CARIBBEAN LOCATIONS
Editor in Chief Mark Arend reports from the Caribbean.
USA
A total of 250 jobs will land in Newnan, Georgia, as a result of Goodyear Tire and Rubber's new distribution and warehouse facility. The company recently announced that it will be consolidating facilities around the metro Atlanta area and will be locating at a 1.5 million-sq.-ft. facility in Newnan, located along I-85 about 30 minutes southwest of Atlanta Hartsfield-Jackson International Airport. Goodyear has invested $140 million in the project, which is planned to have a construction period of 12 months.
CANADA
SkipTheDishes, Canada's largest food delivery network, has recently announced that it will establish a new headquarters in Winnipeg, Manitoba. The new 95,000-sq.-ft. headquarters is slated to open in 2020. SkipTheDishes began in Winnipeg in 2012 and continues to grow, expanding quickly to a national network including offices in multiple Canadian cities. Watch for more on the western Canada tech economy in the January issue of Site Selection.
— Compiled by Olivia Vener, Consultant, Conway Advisory
SITE SELECTION RECOMMENDS
Senture, whose Eastern Kentucky growth was first noted in Site Selection in September 2015, this fall announced it is creating 400 more jobs in several towns across the region.
Conway Staff Photographer Carmyn Suzor made these portraits in Kathmandu, Nepal, in November. "For many," says the country's Ministry of Foreign Affairs, "Nepal's greatest attraction is its people." Nepal's tourism ministry in January will host a conclave of tourism ministers from around the world in Kathmandu on the theme of "Sustainable Tourism through Preservation of Natural and Cultural Heritages." Visit Nepal Year 2020 has been announced with a goal of 2 million international arrivals per annum.